FREE CLASS: Learn How To Achieve Healing and Freedom Through Pleasure.
YOU DESERVE to be free and experience limitless love and pleasure in your life.
- Justin Gottlieb, Tantra Coach Miami, FL
...After my Tantra session, I felt empowered, lighter, and more in touch with myself.
Alexandra Moreno
Santa Cruz, CA
...I truly feel free and empowered. I would recommend this to ANY woman that is ready to unleash their inner goddess
...I was able to allow myself to experience pleasure and safety as a result of the session...
Love, Healing, Expansion, Manifestation
How you will feel after
a Tantric Awakening Experience
Justin Gottlieb's Tantra Coaching offers you a way to come back to your heart and body, awakening you to self love and ecstatic energy. With a foundation of ancient Tantric breathing, meditation, massage, and exercises, as well as transformational coaching, you'll be supported in having your intentions manifest. Whether you are seeking healing, support with sexual pain, numbness, or sensitivity, or looking to reach new levels of ecstatic energy and pleasure, you will find a safe space to explore here.
"Tantra is freeing energy and expanding consciousness to live an exceptional life"
Stay Connected and Informed
Join Our Newsletter for Insights on Tantra, Love, Intimacy, Dating, Relationships, and More!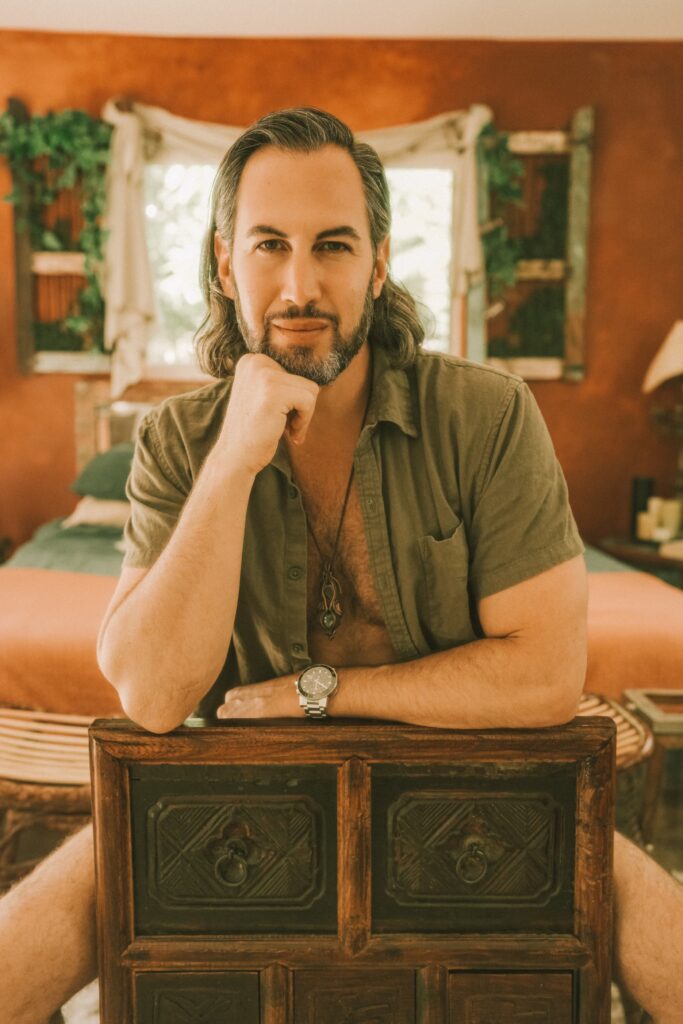 Interested in Learning More?
Schedule a free discovery call.